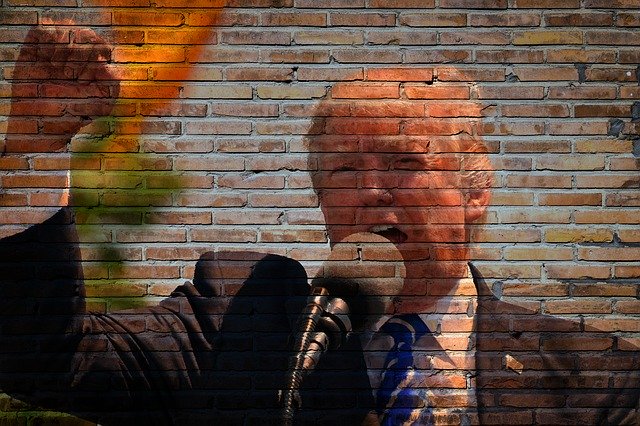 Matthew 5:22 presents a comment from Jesus as part of the Sermon on the Mount:
"But I tell you that anyone who is angry with a brother or sister will be subject to judgment. Again, anyone who says to a brother or sister, 'Raca,' is answerable to the court. And anyone who says, 'You fool!' will be in danger of the fire of hell. "

If you delve into this verse, you see that Jesus is telling us a bit on how we should behave. As Christians, we should not get angry with others, and we should not call others names or state that they are stupid or "shallow-brained".
A good Christian will raise above such anger and pettiness. For those that don't rise above it, they should be concerned because they will be subject to judgment.